Established in 2016, Avel & Men (meaning "Wind and Rocks" in the Breton language) soon started specializing in watch accessories. Its product range today includes a collection of watch rolls and etuis in leather and watch straps in leather and canvas.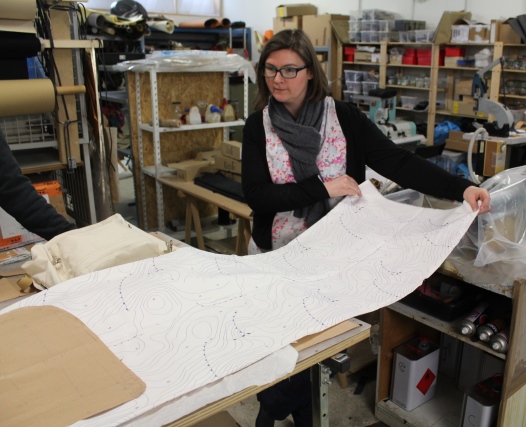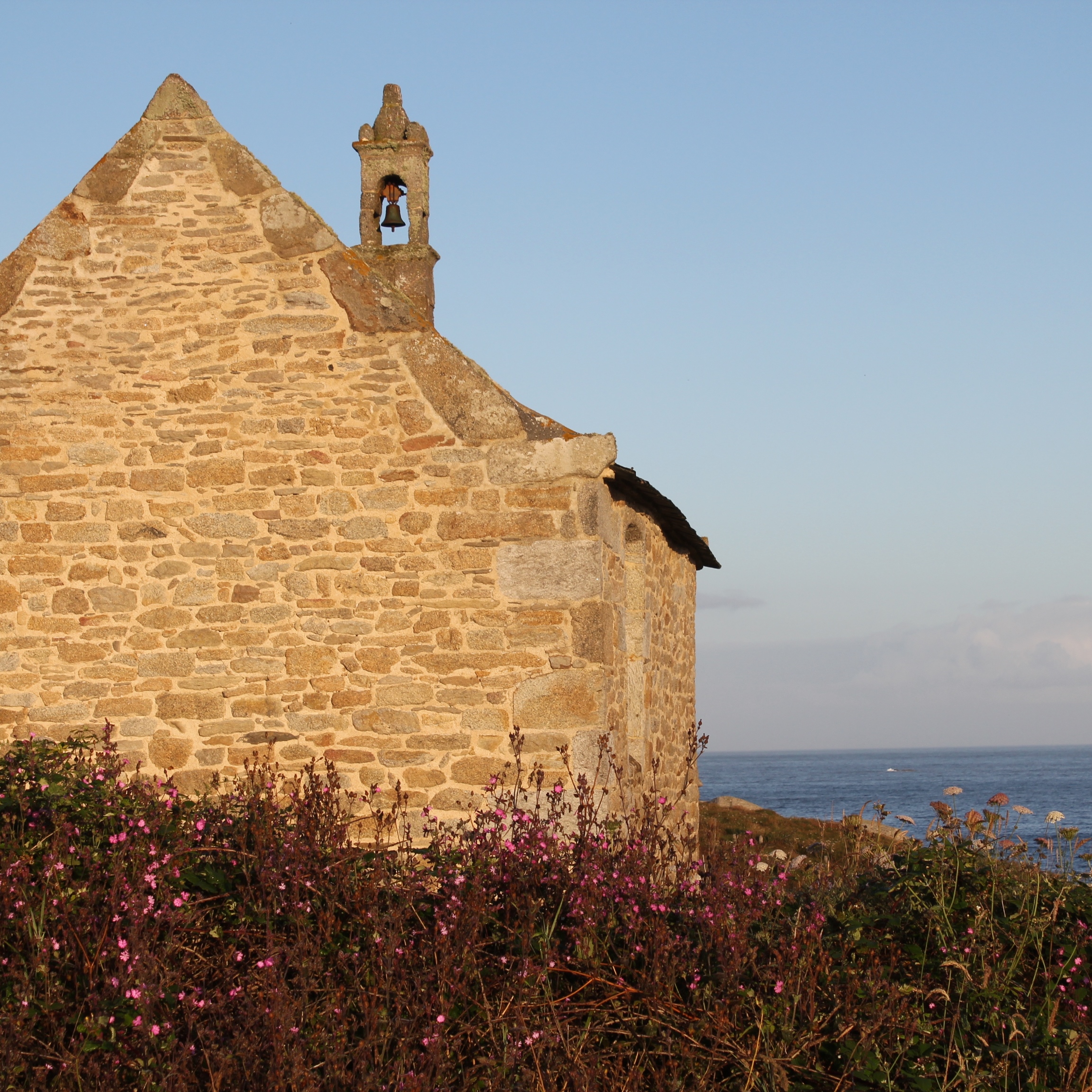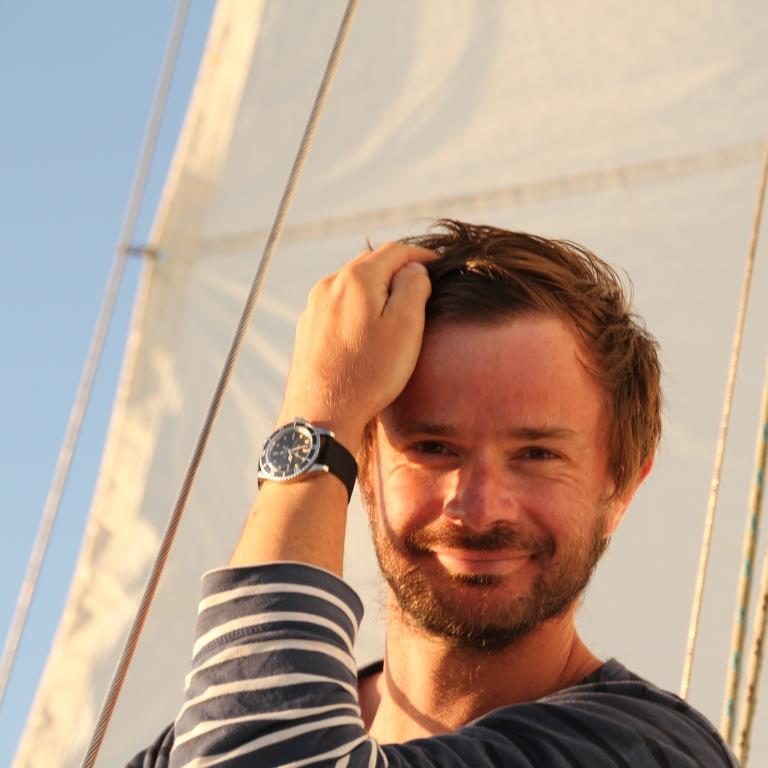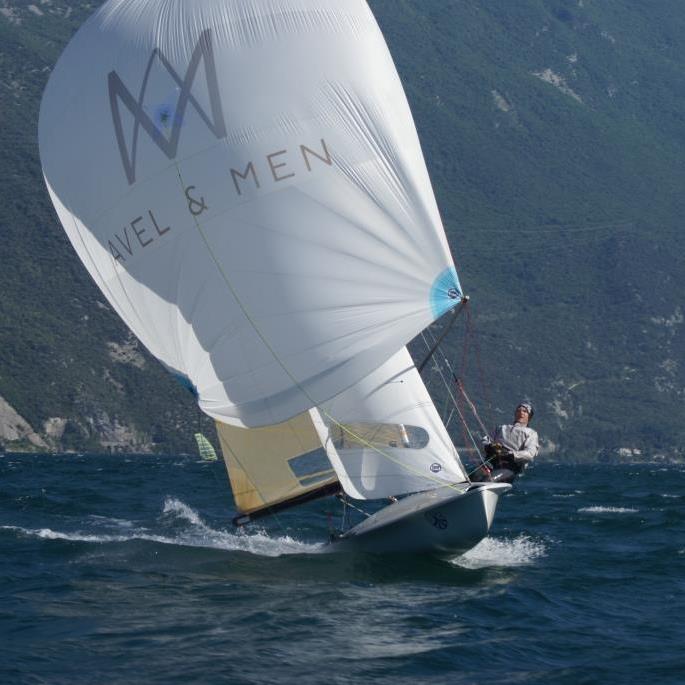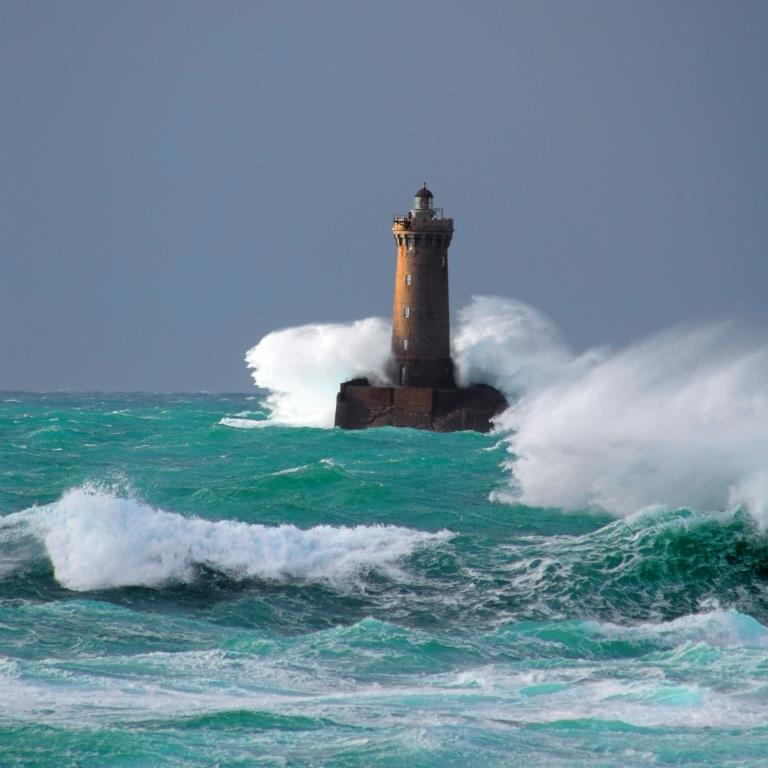 Our roots are in Porspoder
Situated at the northwestern extremity of Finisterre, and looking out on to the phare du Four lighthouse, Porspoder is the most beautiful place in the world. It is there that the co-founders of Avel & Men, Xavier and Agnès Broise, brother and sister, grew up. 
At the age of 22, Xavier discovered in a drawer of his parents' house a Lip Nautic Automatic, a gift from his grandparents to his father on the occasion of his graduation. After a thorough service, beholding the splendid dial patina of this watch stimulated in Xavier a passion for watches.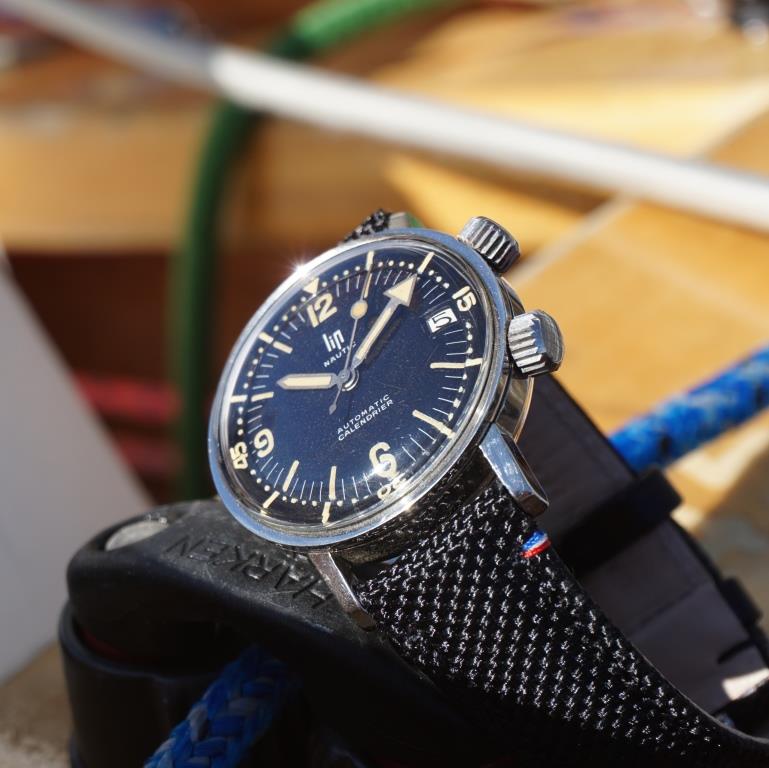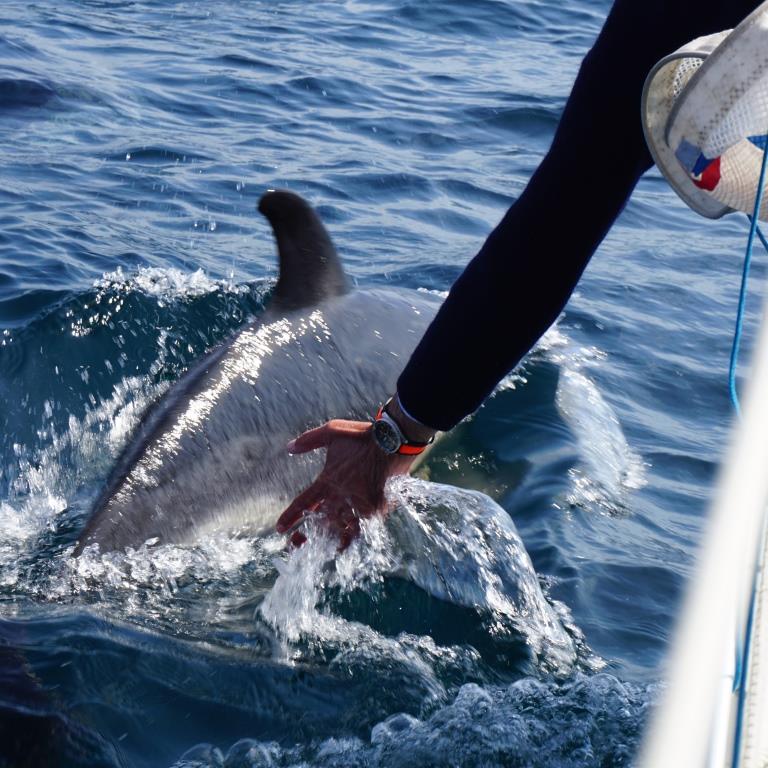 The love of the sea and the regatta are part of the brand's DNA. Since starting Avel & Men, Agnès and Xavier have used the beautiful environement of their upbringing, their dedication to the world of sailing, and their strong commitment to preserve the nature as inspiration in designing their range and in the choice of materials.
Made in France: a responsible strategy
Agnès, passionate about design and alumnus of the KLC School of Design in London, develops products with a focus on sourcing materials from local suppliers. Our "ligne de vent" (weather chart) lining material is produced and printed in Normandy; our sail cloth is sourced from local sailmakers in Morbihan, Brittany...