Our range of watch straps for your Rolex
Check out the great combinations with the most iconic Rolex watches: Submariner, Datejust, GMT Master...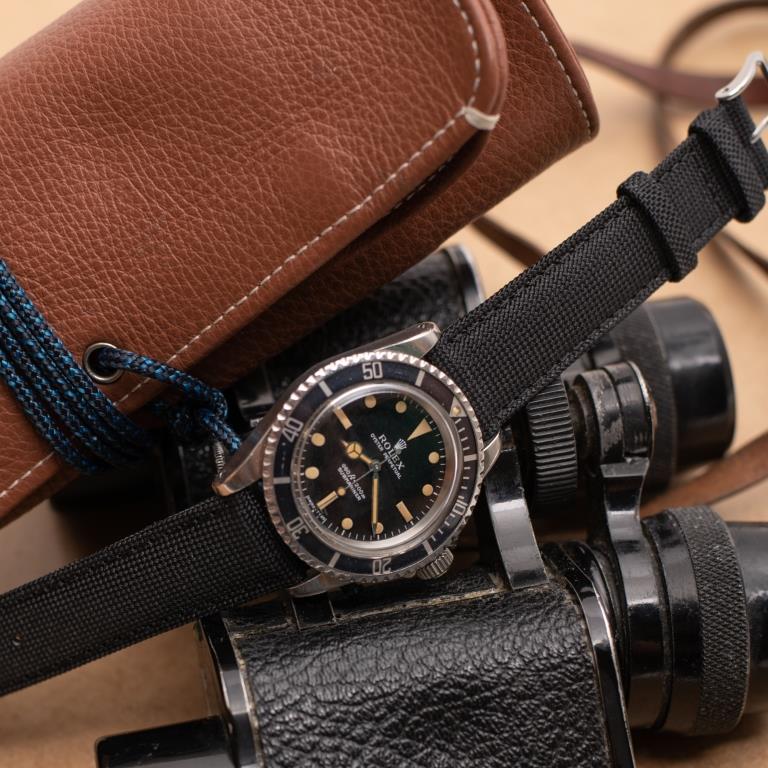 Seaqual watchstraps for Rolex
Rolex has a long tradition of making products for the maritime world: diving, voyages, and sponsorship of prestigious regattas... What could be more natural than combining a Submariner or a Yachtmaster with a bracelet made of Seaqual canvas ? This canvas is produced from plastic waste recovered from the ocean.
The vast selection of colours in the cordura Tampa range gives full rein to your fantasies. Whether you want to add a touch of summer to your Datejust, have a perfect match with the hands patina of your Sub or simply give your vintage beloved bubble back a younger feel !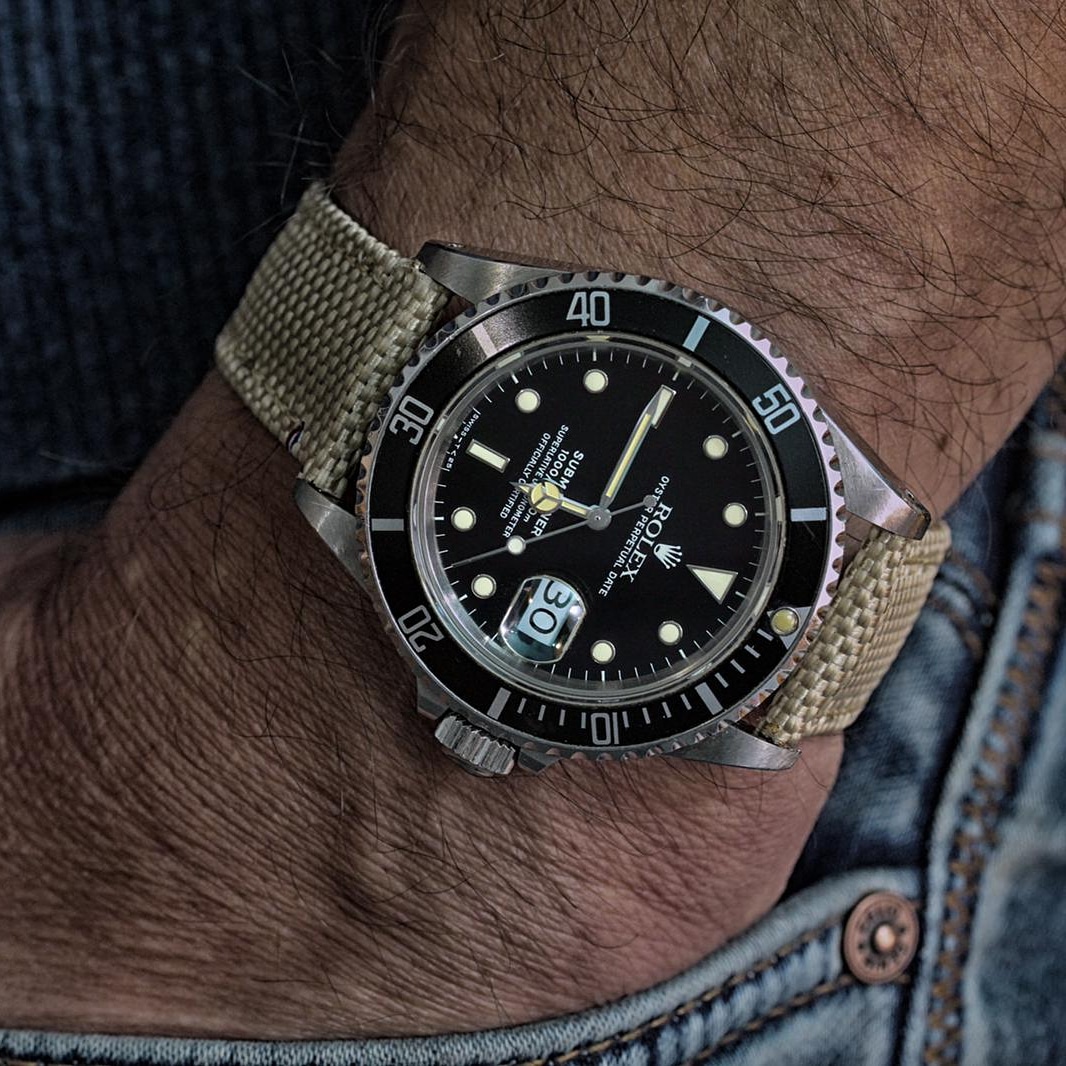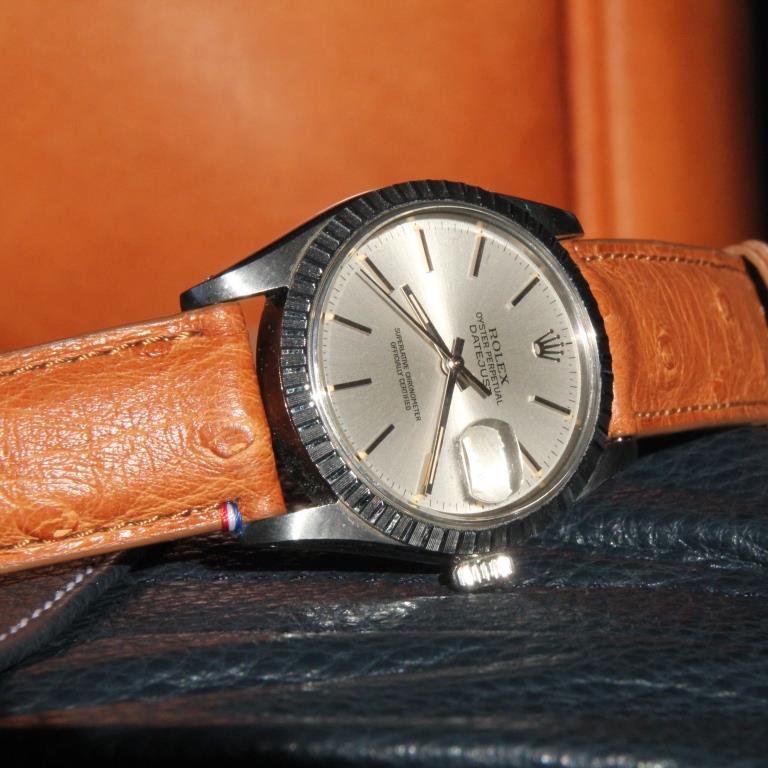 Leather bracelets for Rolex
Want to add a more sober look to your Datejust ? The ostrich bracelet Pointe Claire is ideal. Discover our range of French-made leather bracelets for your Rolex. You might even have the idea of dressing your diver watch in a Douarnenez!
Sail cloth watchstraps for Rolex
We often associate Rolex with technical excellence, reflected in the materials used, the performance at depth in diving and innovations in movements throughout the long history of the brand... Why then not combine your Rolex with a strap in carbon sailcloth for example ? A very meticulous montage of cloth and leather, materials used in regatta boats, a technical item to go with a watch of great technical quality.
Our selection of straps for your ROLEX
Combos Rolex and our straps, our clients say...