Need a specific lug width ? You have a small wrist and would like to customize the lenght of our tails ? Any other "out of the box" wish ? Discover the possibilities !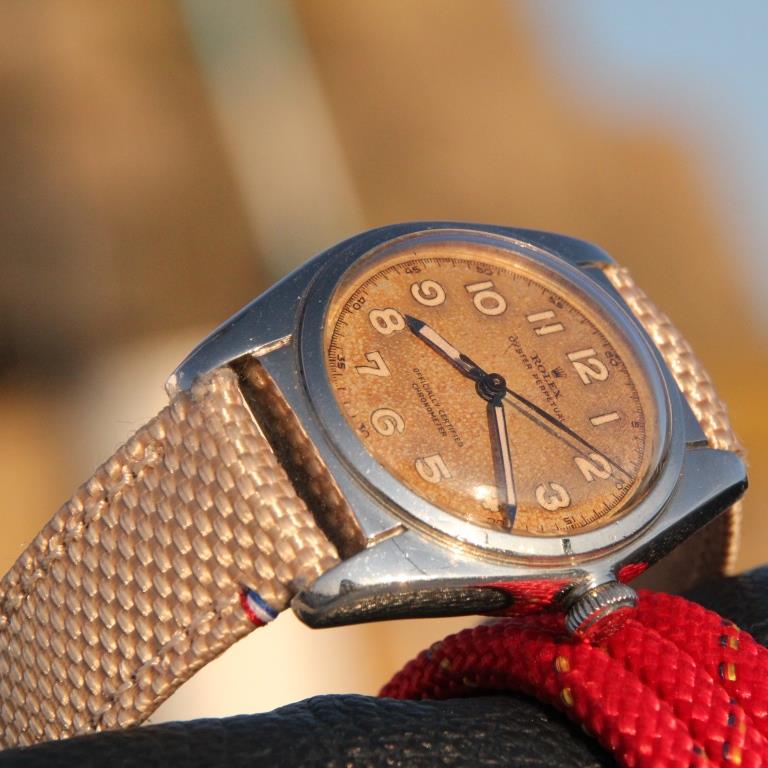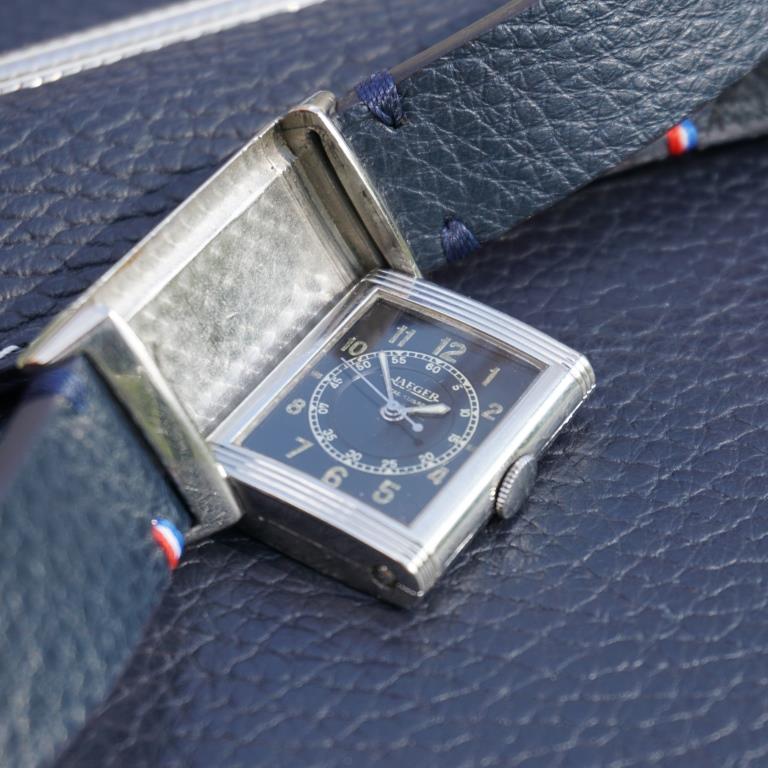 You need a 17mm strap for a vintage Reverso, or a 26mm strap for a big size Panerai dive watch ? Please select "other size" in the menu of the product page when ordering and send us an email to confirm which size you need. 
A small or oversize wrist ? No problem, we can custom size any strap to your specifications.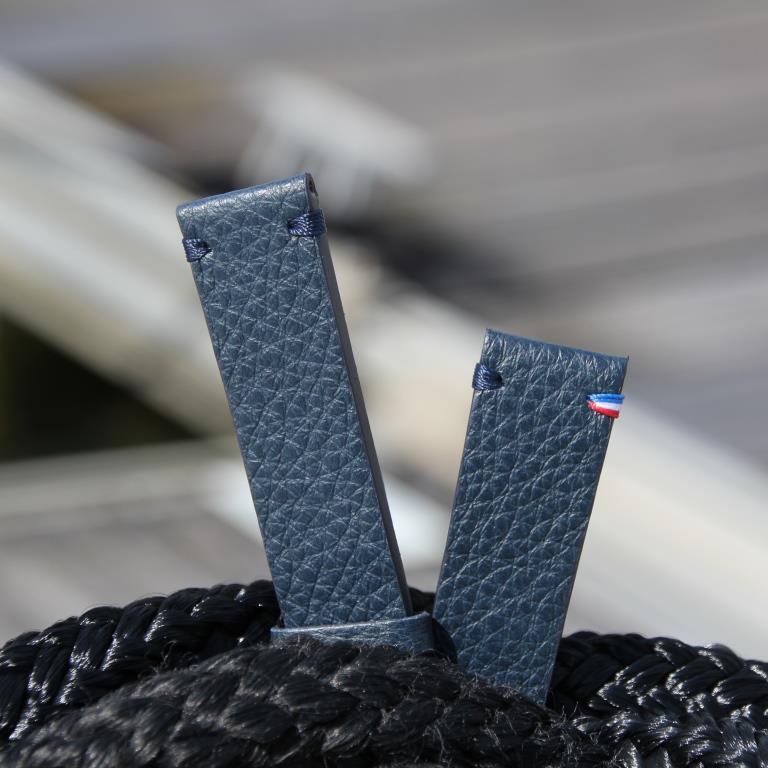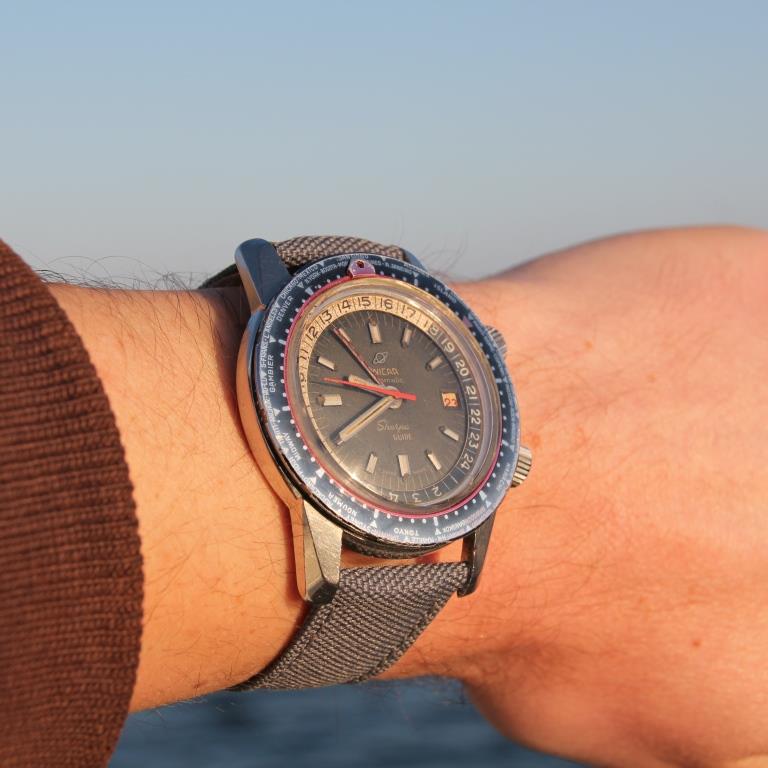 Vous souhaitez un bracelet vegan et donc un autre type de doublure ? Un Tampa sans le point de bride bleu blanc rouge ? Faites nous part de vos demandes, nous vous ferons un retour au plus vite ! 
You look for a vegan strap or a specific lining ? A Tampa without the bleu blanc rouge stiches ? Just let us know, we will answer about the possibilities you very quickly !